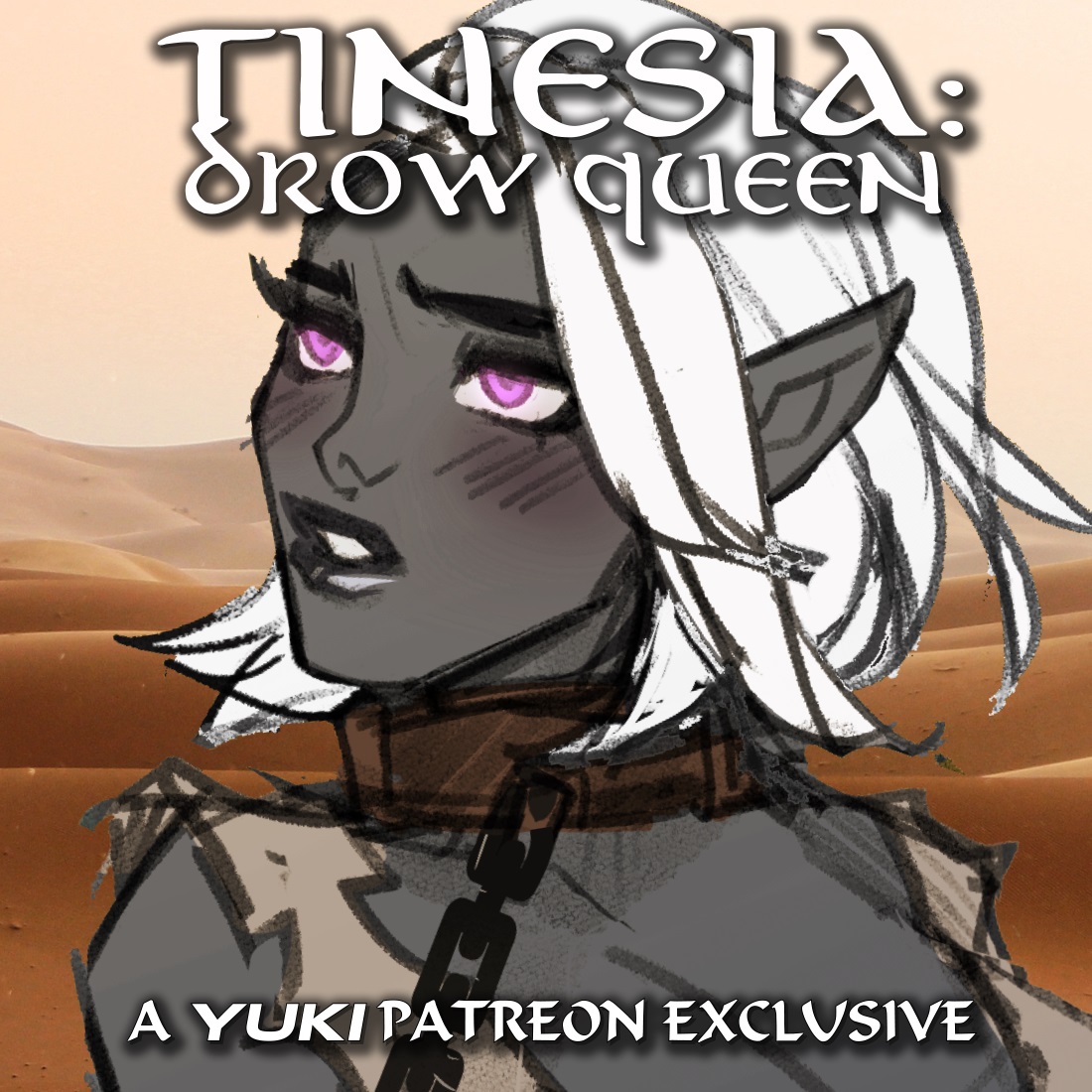 In our very first Patreon bonus, Tinesia, Elvish Queen of the Fourteen Underrealms, finds herself a slave to a fat Goblin on the barbaric surface realm of Oros. Desperate to scheme her way back to her Kingdom, she must endure her Master and the monstrous customers he pimps her out to.
Available to $2 Patrons on 09/13/20, available now to my bounty hunters at the $6 tier!
Go to https://www.patreon.com/sadisticdreamer and sign up now, your Queen demands it.